Who are we?
Pearly Whites Professional is an independent home-based Dental Hygiene Studio run by Paulette, a passionate, qualified Dental Hygienist with over 30 years of clinical dental and teaching experience. Providing a friendly, relaxing environment and affordable prices, Paulette's wish is for everyone to have access to good dental health and a whiter, brighter smile.
The Pearly Whites Professional dental studio meets all Australian standards and health regulations, and follows stringent infection control and Covid-19 safety protocols. With links to general and specialised dentists, Pearly Whites Professional can provide their clients with professional referrals for other dental services as required.
We're all about Confidence!
Of all the things that increase your confidence, having a pearly white smile ranks pretty high. You can have a great haircut, a stylish wardrobe, and all the charisma in the world, but if you can't show off your smile without feeling self-conscious, you're just not showing your full potential.
Teeth should look strong, healthy and natural, rather than blindingly white. Whether you're preparing for a special event or just looking to invest in your dental health and confidence, contact Pearly Whites Professional today to discuss the best teeth whitening service for you.
Working with clients to achieve the teeth whitening and oral hygiene results they desire, Pearly White Professional provides a range of specialised services:
Teeth cleaning and polishing

Oral health and hygiene education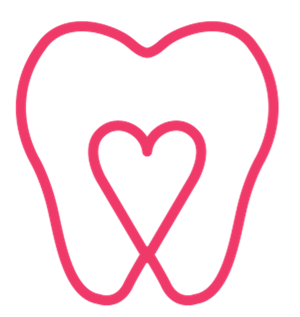 Our Whitening Services
Pearly Whites Professional accepts Credit Card, Eftpos, and PayPal.